A Family Run Surfacing Company
We are a family run business that has delivered tarmac and asphalt surfacing since our business was first initiated in 1978. We have been an unparalleled local surfacing and tarmac company operating across Hertfordshire, Essex, London, Bedfordshire and the Home Counties for several decades and our range of specialist services include:
Our Team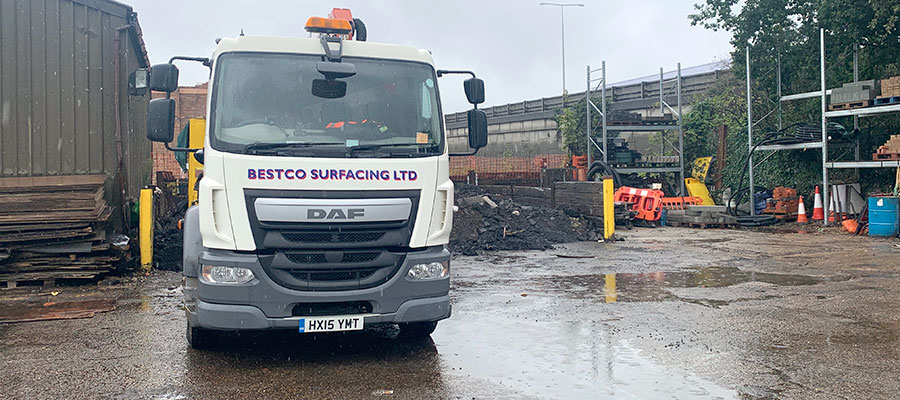 Our team of esteemed paving contractors pride themselves on their experience, efficiency and exceptionally high standards that set them apart from other surfacing companies in the area. As a company, we are extremely proud of our team, their work ethic and their commitment and determination to provide the very best possible outcome for both commercial and residential clients.
Our Promise To You
Our business has been built upon our reputation. Something we are extremely proud of and continue to be proud of each day. Our directors not only work daily 'on the business' but also 'in the business' ensuring service delivery at all times. As a company, when retaining the services of Bestco Surfacing, the tarmac company you can rely on – we promise the following:
Exceptional customer care
We will always strive to provide a professional service supported by extensive industry expertise to give you seamless support when making the best choice for your road surfacing project. Not only do we want to meet customers' expectations – we want to exceed them.
State of the art equipment
By using an impressive range of technology, our dedicated team of highly skilled professionals ensure we deliver outstanding workmanship and customer service to offer a broad range of services from residential driveways / driveway ideas right through to commercial road surfacing at all times. No matter how small or large the project is, state of the art equipment will be used at all times.
A tailored service to suit everyone
Whether you are a commercial or residential client seeking assistance in road surfacing, tarmac drives or groundwork projects, we've got it covered. We are your 'go to' driveway ideas company.
The same approach to every project
We approach each and every new project with the same meticulous, passionate approach to advise you on the most suited application no matter how large or small the project and budget are.
Complete transparency
There will be no hidden costs within our quotations. We will be totally transparent in our costs to you from the outset. You only have to take a look at our testimonial page to see real reviews from our customers who have enjoyed the Bestco service.
A LITTLE MORE ABOUT OUR FOUNDER, CLIFF BEST
Cliff founded Bestco Surfacing Ltd in 1978 and has since spent over four decades working in and around Hertfordshire, Essex, London, Bedfordshire and the Home Counties.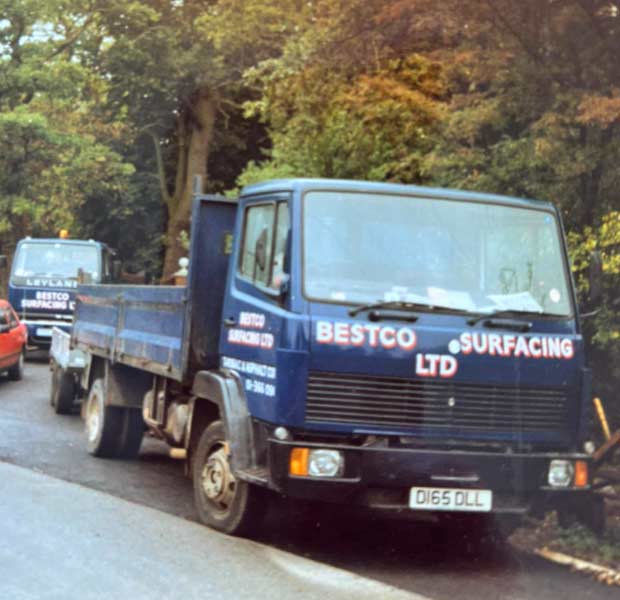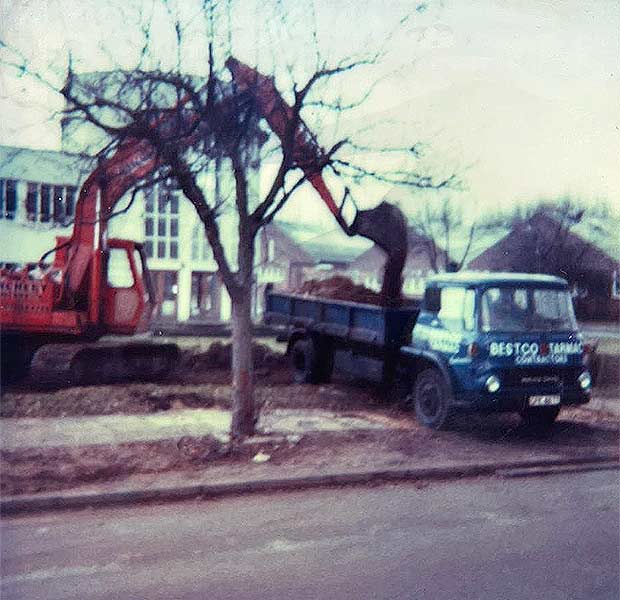 During this time, Cliff dedicated himself to enhancing the aesthetics and practicality of homes and commercial spaces. He has worked on a wide range of projects, ranging from tar spraying and surface dressing right through to resurfacing large-scale commercial spaces such as car parks.
Cliff works daily 'in the business' and 'on the business' and is committed to delivering first class tarmac drives and surfaces across the region.
ARRANGE A FREE NO OBLIGATION QUOTE WITH ONE OF OUR EXPERT ADVISORS
To discuss your project needs and receive your unique, no obligation quote, please feel free to contact us. A member of our team can also arrange a free visit to build an on-site quote if your project needs to consider specific requirements.
Back to top