A large proportion of our road surfacing business covers the residential market. We work with home owners, property developers and property managers to ensure the entrance to a property and / or a home looks amazing and of course is safe!
We are Bestco Road Surfacing Ltd and we have been surfacing roads and installing tarmac driveways, asphalt driveways, coloured driveways and completing driveways plans and designs for property owners since we formed our business back in 1978. We also offer complete construction and new drainage and new kerbing services.
We are a family run business based in Waltham Cross, Hertfordshire, where we have built a solid reputation for not only supplying tarmac driveways and other road surfacing solutions across the residential market, but also providing a professional, friendly and highly reliable service where we promise to exceed customers' expectations.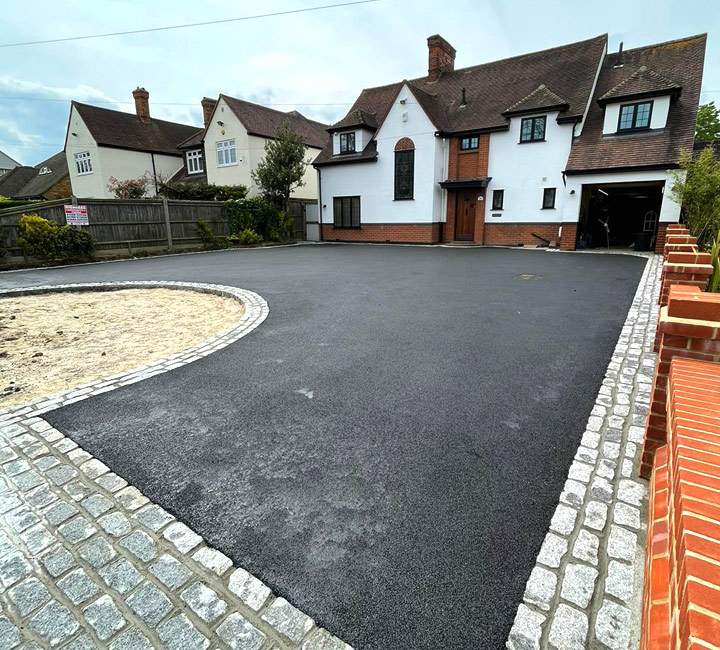 tarmac driveways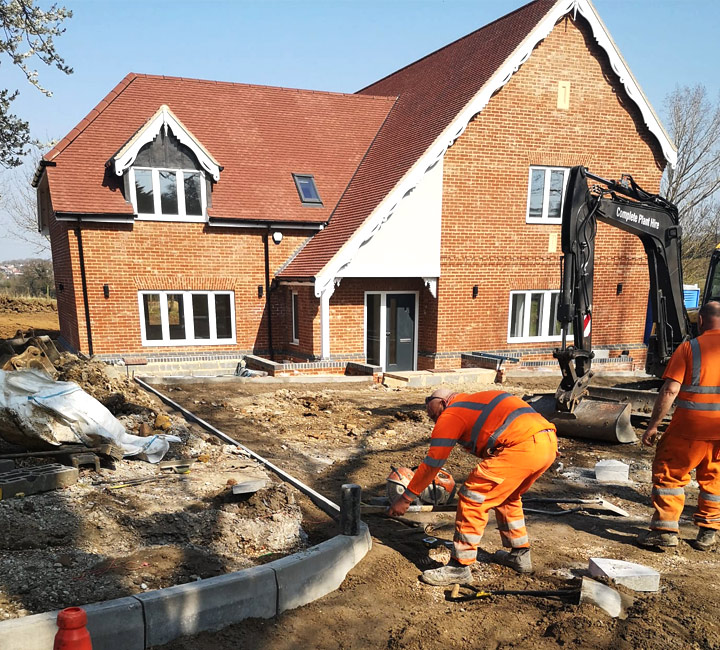 We believe that we are the number one local driveway contractor of choice for homeowners across Essex, Hertfordshire, London and the Home Counties. You only have to see our work and read our testimonials to see why.
Bestco tarmac driveways are completed using traditional materials. They are laid by a highly experienced team of professionals who have worked within the industry (and many with our company) for years. We only recruit the best!
As a residential property owner, we can work with you to design and plan your new or refurbished driveway, ensuring the most suitable solution and cost based on your budget. We will also fit within your timeframes and ensure that your new driveway looks the way you envisaged.
Local driveway contractor
As a local driveway contractor with a wealth of experience resurfacing driveways in multiple different surfaces and finishes including tarmac driveways, resin driveways and shingle driveways, we are proud of the stunning driveways we can create.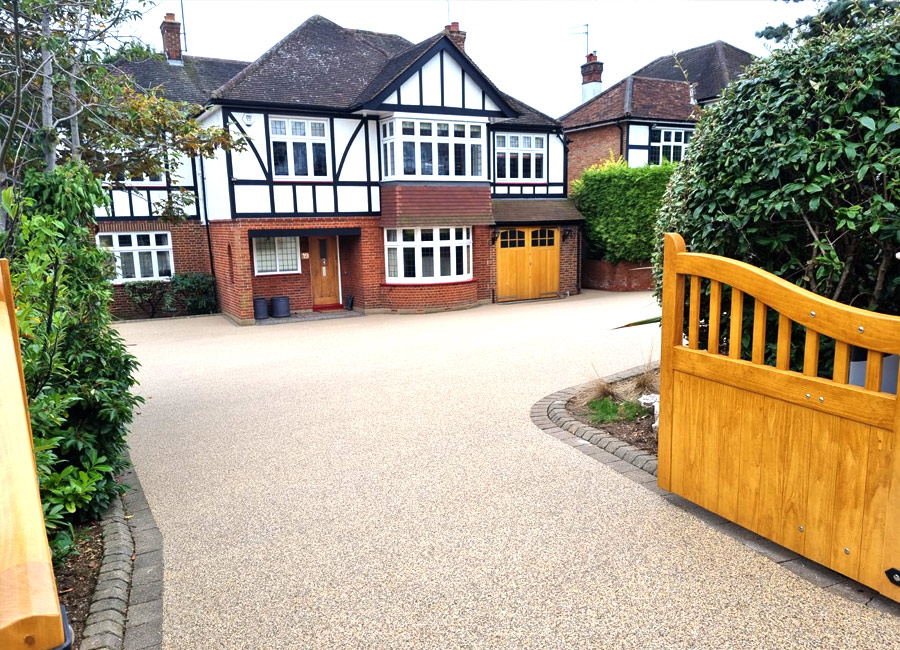 Resurfacing your driveway not only looks good but it will also add value to your property so if you're looking for a local driveway contractor that will go above and beyond, provide the best quote and get the works completed on time and within budget, consider Bestco Surfacing for your next project.
Don't Google driveway company near me any longer. Contact our team today for a free no obligation quotation where we can discuss your requirements in detail. We offer solutions for any size residential property so don't be put off if your outdoor space is small, we can create the perfect solution for you.
Bestco are in your area
Back to top