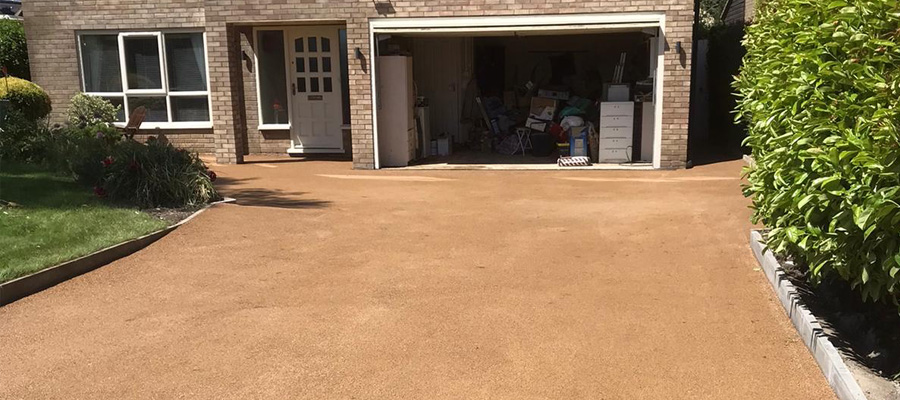 Tarmac specialists in North London
If you're based in the North London area and searching for North London Surfacing Contractors to add to your commercial supplier list or are a residential property owner in the North London area looking for a new tarmac driveway – consider Bestco Surfacing.
Bestco Surfacing are experienced tarmac specialists based in Waltham Cross, Hertfordshire and are within close proximity to service the North London area as a whole. This includes tarmac and asphalt surfacing within the boroughs of Barnet, Camden, Enfield, Hackney, Haringey, Islington and Westminster.
As a business we have over 40 years' experience within the industry and have a skilled tarmac specialist team on board to ensure that we are seen as the 'road surfacing contractor of choice'.