At Bestco Surfacing, not only do we have an impressive amount of experience and expertise when it comes to groundworks services, but we also deliver an exceptional high level of customer service too. We are the 'groundworks contractors of choice' when it comes to both commercial and residential clients.
GROUNDWORKS SERVICES
Bestco are not just road surfacing contractors, we are one of the most highly regarded groundworks companies providing groundworks services for both residential and commercial customers across Hertfordshire, Essex, London and the Home Counties.
From a client owning their own property, right up to large corporate organisations, our family run business has 40+ years' experience in working and dealing with a variety of clients when it comes to groundworks related projects.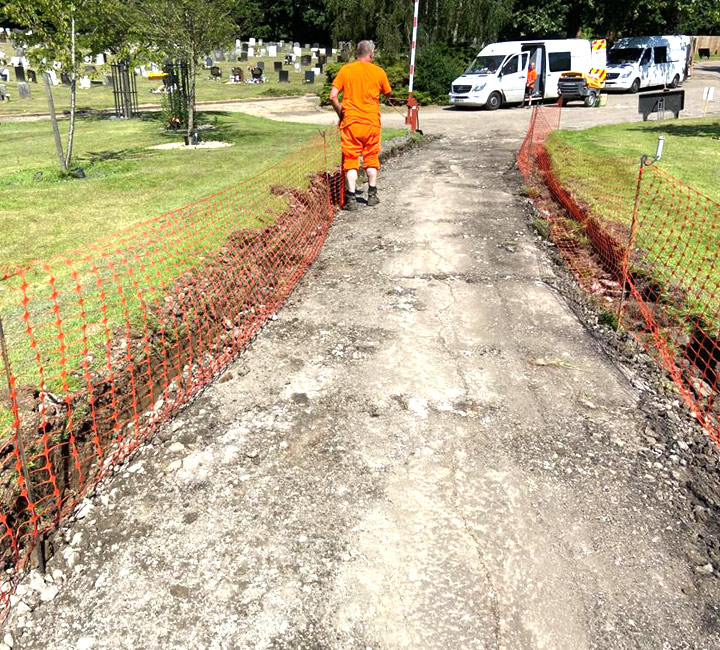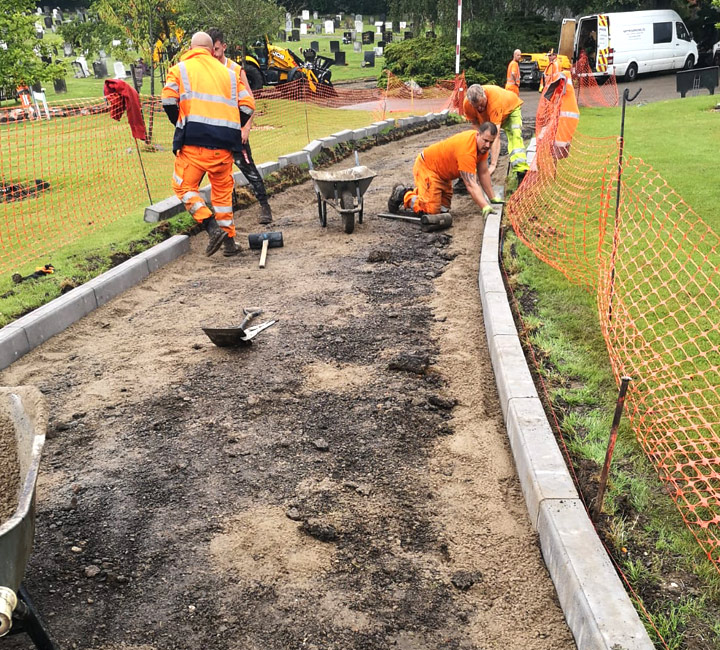 Looking for groundworks companies for a road surfacing project?
The professional and highly skilled team here at Bestco Surfacing will help you design groundworks uniquely suited to your specific requirements. Whether it's for a major road surfacing project, a new car park or a new driveway for your home, we will ensure the development remains both cost-effective and quality driven at all times.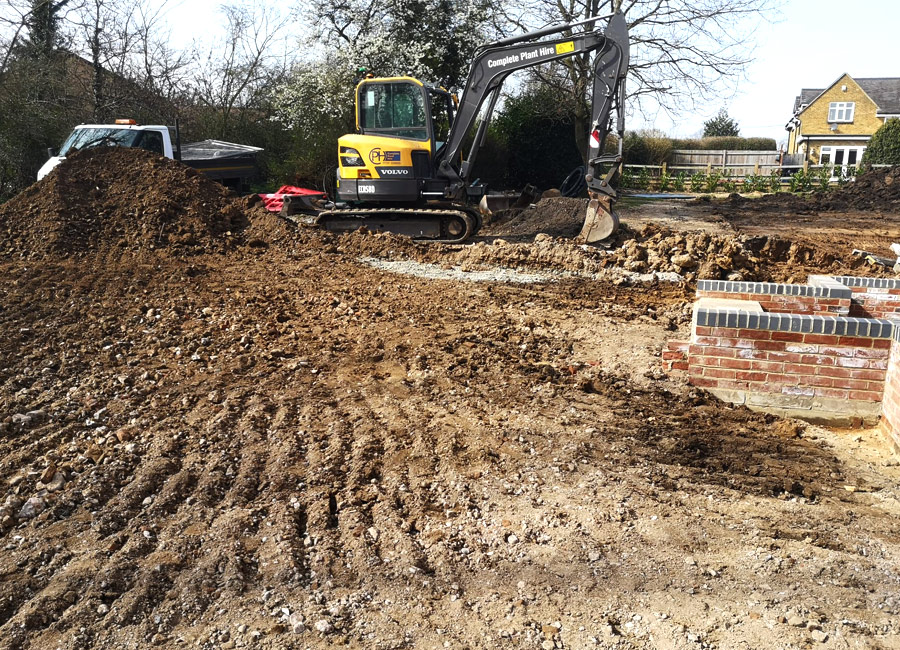 SITE CLEARANCE AND EXCAVATION WORK
We undertake a wide range of site clearance and excavation work to enable your project to start smoothly, whilst also helping ensure the finished product has a long life. Our groundworks services include drainage work, kerb-laying and construction. All of which we undertake with an in-depth knowledge of regulatory requirements and also using only the highest standard of materials and tools.
LOOKING FOR GROUNDWORKS CONTRACTORS FOR YOUR NEXT PROJECT?
Since 1978, we have built a reputation for excellence with both the residents and businesses of Hertfordshire, Essex, London and the Home Counties. At present, we have a wide client base, including national brands such as BT, the NHS and Network Rail as well as smaller organisations and residential clients. From simple tasks such as patching repairs to large-scale projects, our flexible and reliable team will ensure a high-quality build and great customer service. We believe that we are one of the best groundworks companies to work within your area!
Don't just take our word for it, see our portfolio
Don't just take our word for it, check out what others have to say by viewing our testimonials here.
When it comes to groundworks contractors, you will have a choice. But the level of service and commitment to quality here at Bestco is like no other. So if you're looking for groundwork to improve your residential driveway or commercial surfacing needs, please get in touch with a member of our team. Call today on 01992 652 477 or email info@bestcosurfacing.co.uk
Bestco are in your area
Back to top