Is your school playground in need of a resurface? Are you considering playground tarmac?
If so, you're in the right place… We are Bestco Surfacing, based in Waltham Cross, Hertfordshire. We provide a range of resurfacing services to schools and education providers in and around London, Essex, Hertfordshire, Bedfordshire, Cambridgeshire, and the Home Counties.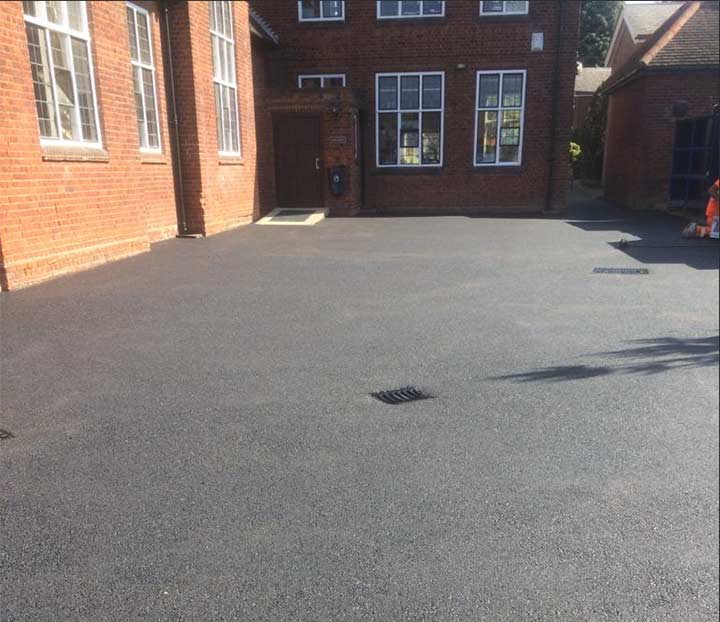 We can support with:
Surfacing school car parks
Surfacing school driveways
Playground resurfacing
Sports courts resurfacing
We work closely with organisations to ensure safety within the outside grounds enjoyed by students of all ages. This includes primary schools, secondary schools, colleges, and universities.
Playground resurfacing
Bestco Surfacing offer a highly comprehensive school playground resurfacing service. From large tarmac surfaces to soft rubber safety areas, we can handle all different types of projects and sizes. We also offer line painting service to enable you to create a unique and colourful area for students to enjoy. Especially within primary schools. For secondary schools, colleges and universities, line markings can be used as safety measures providing clear directions to people using your grounds.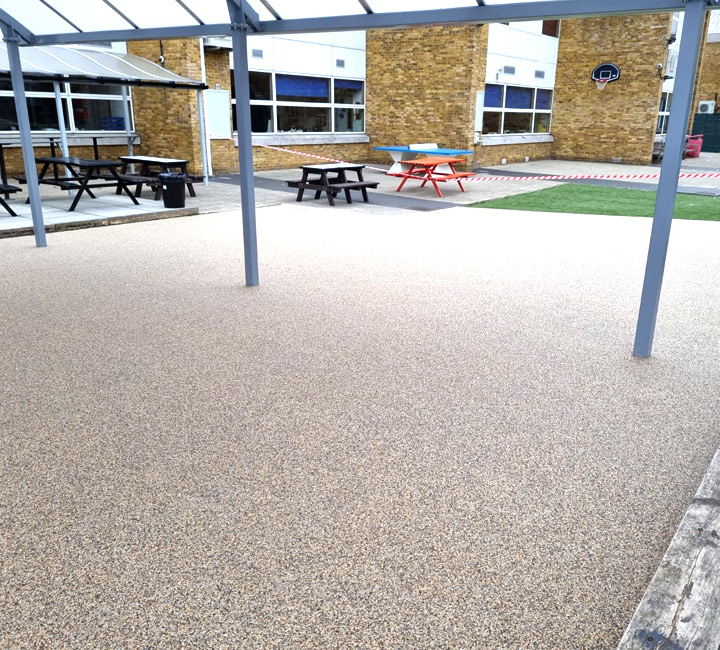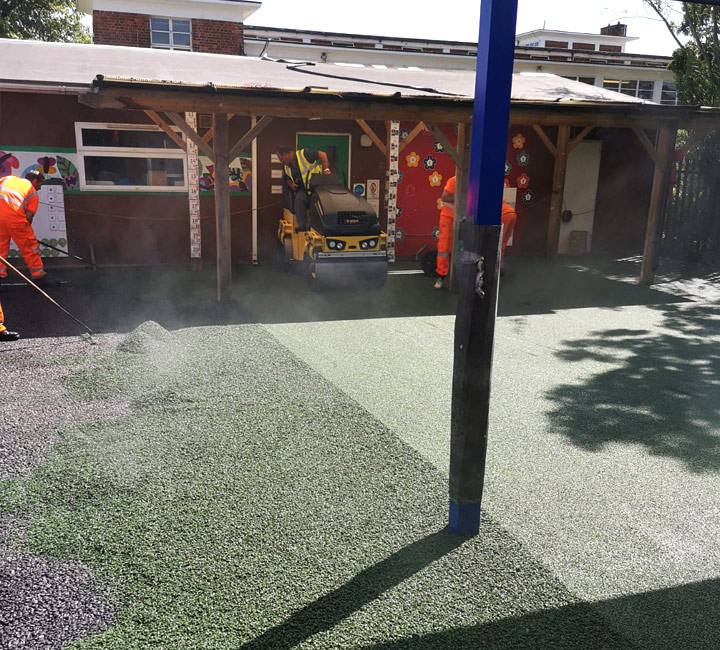 Playground tarmac
Across the UK, tarmac surfaces are very popular for playground resurfacing projects. Our skilled team can provide the most suitable option for your requirement based on size, materials and of cause cost. Our highly experienced team will provide a smooth, durable, and high standard finish to any small or large playground resurfacing area.
In addition to school playground resurfacing, we can also tarmac car parking areas, pavements, pathways, and sports areas to always ensure safety.
Bestco work with schools directly as well as local councils. If you are within the education sector and looking at resurfacing quotations, we'd be delighted to assist. For a FREE, no obligation quotation, please call a member of our team today on 01992 652 477 or email info@bestcosurfacing.co.uk
Bestco are in your area
Back to top