At Bestco Surfacing, we have over 40 years' of experience in the Resin Bound Driveways across Hertfordshire, Essex, London and the Home Counties.
RESIN BOUND DRIVEWAYS
As a team of skilled and friendly surfacing experts, we offer resin bound driveway solutions to both the commercial and domestic sectors. Our driveways are both highly functional and decorative.The resin bound driveway process is achieved by mixing aggregate with resin, before laying the materials and then allowing the surfacing to set. The result is strong and durable and sought after by many domestic and commercial businesses.
At Bestco Surfacing we offer a wide range of aggregates to choose from to create the desired look for your resin bound driveway.
ADD SOME COLOUR TO YOUR RESIN BOUND DRIVEWAY
Resin driverway colours do not just come in black. At Bestco Surfacing we have an exciting range of resin bound colours to transform the look of the driveway – completely. Some of the resin bound colours on offer (but not limited to) include:

Amfali – a bright summer beach colour adding a touch of sunshine to the property
Anthracite – a mysterious dark colour which conceals mud and dirt extremely well
Aspen – an eye-catchy selection of grey stones with light and dark complementing each other
Cappuccino – the finest of French stone with a variety of colours to provide a cappuccino look
Dorest Cove – a warm and wonderful rich mix of colours to add drama to your property
Evening Rose – an auburn affair and traditional favourite
Farmhouse Gold – a golden brown colour with a hint of gold – a colour that compliments most styles of properties
Inverno – we're talking silver – a perfect shade of you cannot decide
Ireland Green – tones of greens and beiges with varying dimensions. Highly suitable where there are lots of plants, shrubs and grassy landscapes. A wow factor in the garden area
Jet Black – A it states, jet black – striking and perfect to finish resin driveways, pathways and patios
Meadow – a golden mix utilising the highest quality stones available. Choose Meadow when you want to make a statement
Merit – a very special red and silver mix and unique combination
Platinum – a trendy, ultra modern mix of dark tones – extremely striking when finished
Unsure what look to go for?
Don't worry. Our friendly and helpful team are ready and waiting to discuss the wide range of resin bound colours we have available.
RESIN DRIVEWAY COSTS
Each project is unique in its own so it's extremely difficult to provide resin driveway costs on our website. However, what the team here at Bestco Surfacing can offer is a FREE, NO OBLIGATION quotation to discuss resin driveways costs and options for your project.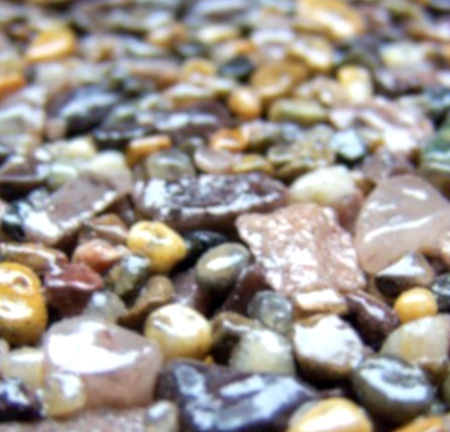 AESTHETICALLY PLEASING AND DURABLE NEW DRIVEWAYS
We want to help you turn your driveway into an eye-catching extension of your home, or commercial business using the latest techniques, at a highly competitive price. If you are looking for tar spraying contractors and a highly reputable surface dressing company – you're in the right place!
Got a project in mind? Please feel free to get in touch.
If you are considering installing a resin bound driveway, then please contact us and we'll arrange a free consultation.
Bestco are in your area
Back to top