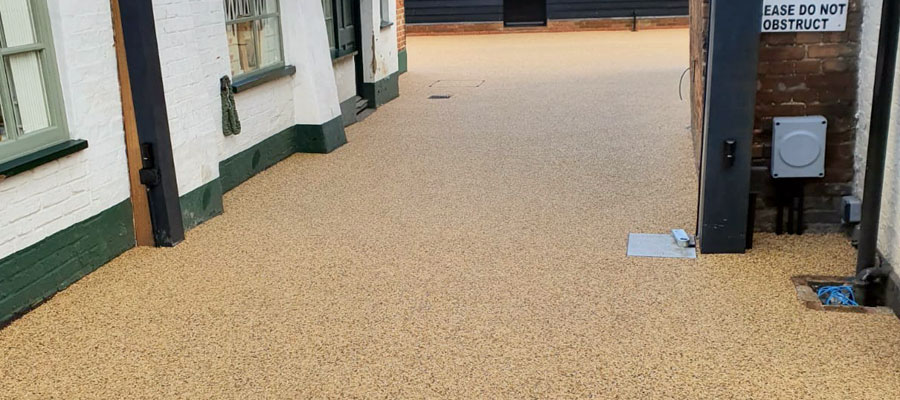 Resin bound driveways in Hertfordshire
Well, you're in the right place as you will not get better than Bestco!
Hassle free resin bound driveways and tarmacadam driveways all form part of the Bestco Road Surfacing portfolio as does residential driveways, commercial road surfacing projects, groundworks services, coloured tarmac driveways, tar spraying and service dressing, resin bound colours and road surfacing repairs.
We are a reputable company with over 40 years' industry experience providing road surfacing services to both corporate and private clients across the Hertfordshire area. This includes locations such as Broxbourne, Waltham Cross, Bishop's Stortford, Hemel Hempstead, Hatfield, Stevenage, Letchworth, Welwyn Garden City and Watford – to name a few.
Our friendly, reliable and highly skilled team of specialists are on hand to quote and complete your works with highest standard of customer service delivery and quality of completed work at all times.