Based in Waltham Cross, Hertfordshire, Bestco Private Road Surfacing have been providing road surfacing services to both corporate and private clients for over 40 years.
Our location just off junction 26 of the M25 means that we are easily commutable to work across Hertfordshire, Essex, London, Cambridge, Bedfordshire, and the Home Counties. Our highly skilled team are located in all of these areas.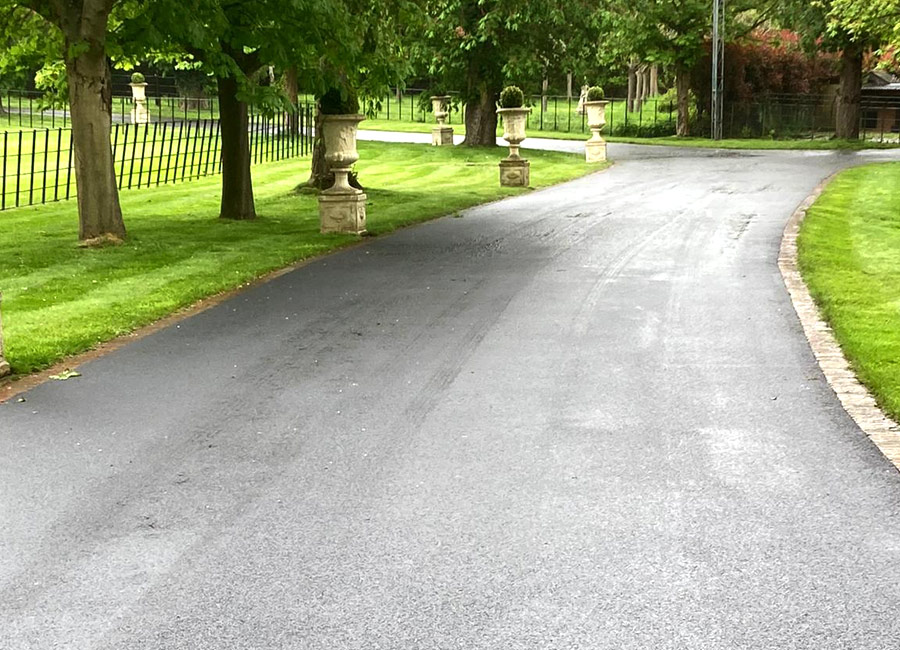 Our expansive experience and expert knowledge within the road surfacing industry ensures that we are a company of choice when it comes to road resurfacing, including private road resurfacing and road maintenance.
In terms of private road resurfacing, we can get involved from initial project. From initial road design and laying through to road resurfacing (when required) and road maintenance – we're on hand to assist and offer several solutions.
Road resurfacing
Road resurfacing ensures that the road is safe for anyone who uses it. It can also be very frustrating when the road is closed. We have written a blog (The steps involved in resurfacing a tarmac road) which highlights each step of road resurfacing.
Road maintenance
It is much more cost effective for a private road owner to maintain their road maintenance after the initial road has been laid. Bestco Road Surfacing can offer a free, no obligation to undertake this service for you.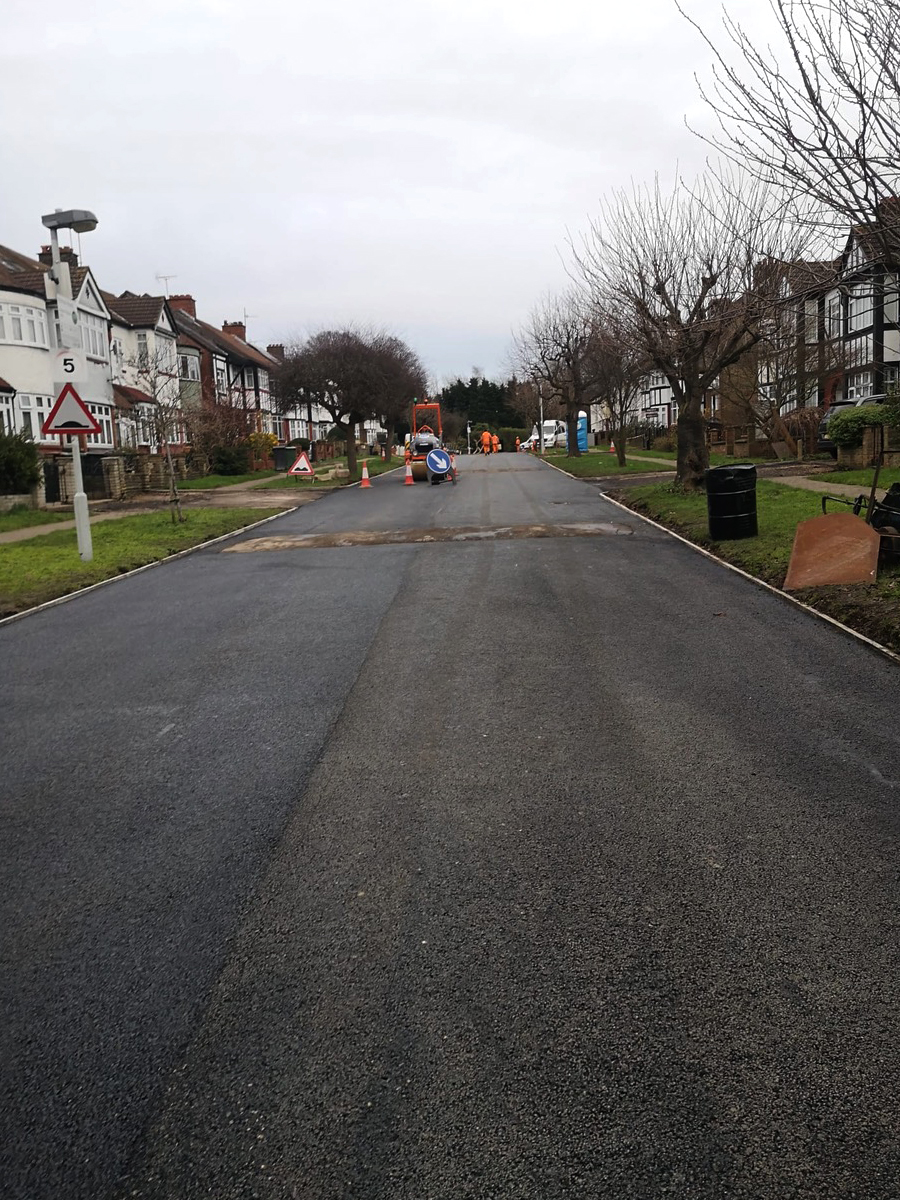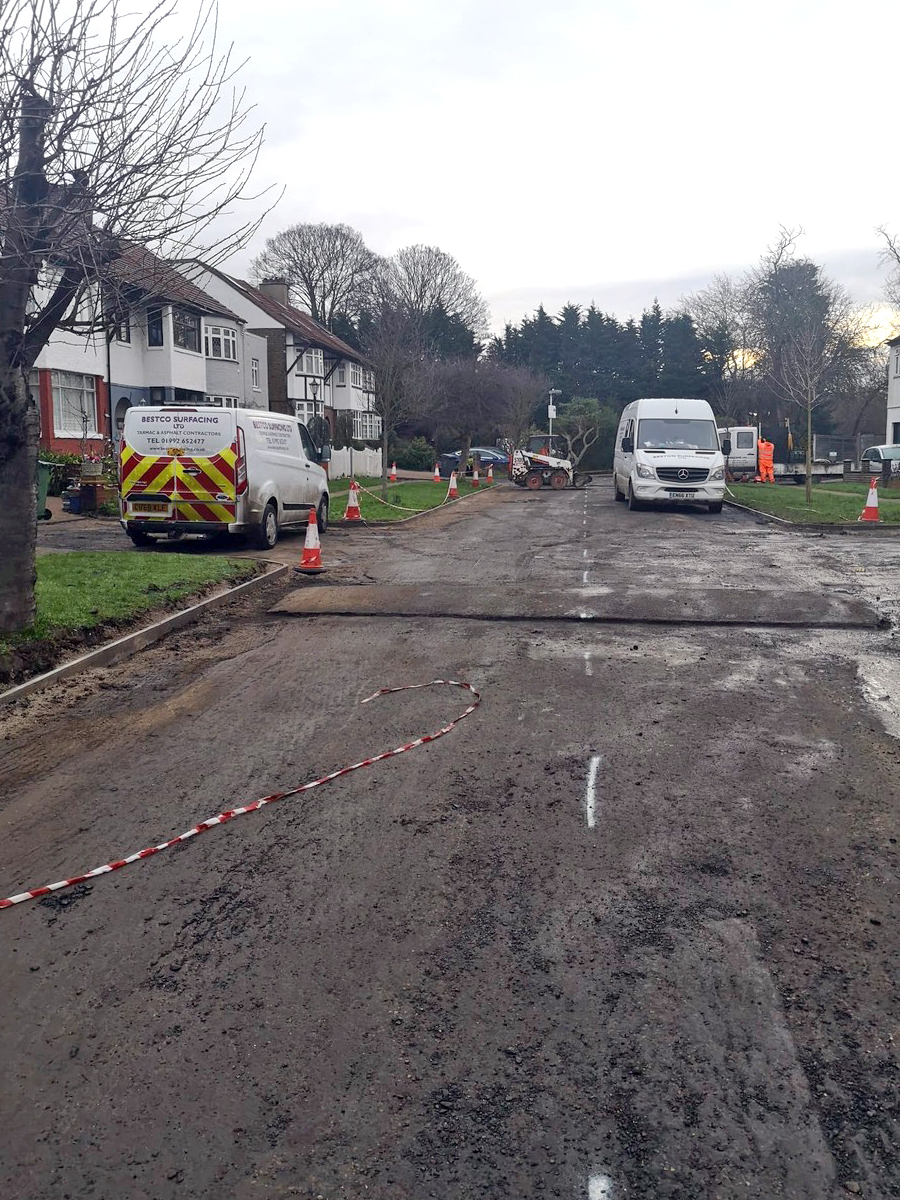 Our Promise
Our promise to all private road owners includes:
Quality
With over 40 years' industry experience, we understand safety, materials, costs, timelines, as little downtime as possible and customer expectations. At every step of the way of your private road resurfacing project we always promise quality.
Expectations
We understand our customers wants and needs when it comes to private road resurfacing and road maintenance. We promise to not only meet expectations – but exceed them.
Trusted
We are trusted across the industry and have build a solid reputation based on our reliability and delivery. We are a leading private road resurfacing contractor.
Bestco are in your area
Back to top