To the outside world of road surfacing, tarmac, tar or tarmacadam and asphalt have a different name – but they are actually very similar.
What is the difference between Tarmac and Asphalt?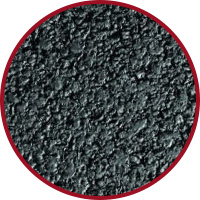 Tarmac
Tarmac and tar, which is short for tarmacadam, is a durable substance used for road surfacing. Tarmac is made when a layer of crushed stone or aggregate which is coated and mixed with tar.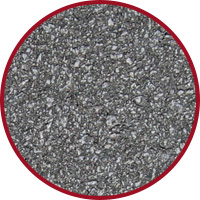 Asphalt
Asphalt is a more modern variation of tar and is a sticky, black and highly thick liquid or semi-solid form of petroleum; the bitumen variety, which is a product of the oil industry. Tar is replaced by bitumen to offer Asphalt.
Here are the most common questions
Which product is more popular?
The differences really end above which gives both products the ability to provide a great surfacing result.
Where is Tarmac and Asphalt Used?
Both tarmac and asphalt products are widely used for roads (including highways, motorways, car parks, private roads, caravan parks etc.). They are also used on driveways and pavements. Both products are widely used for the corporate and domestic world.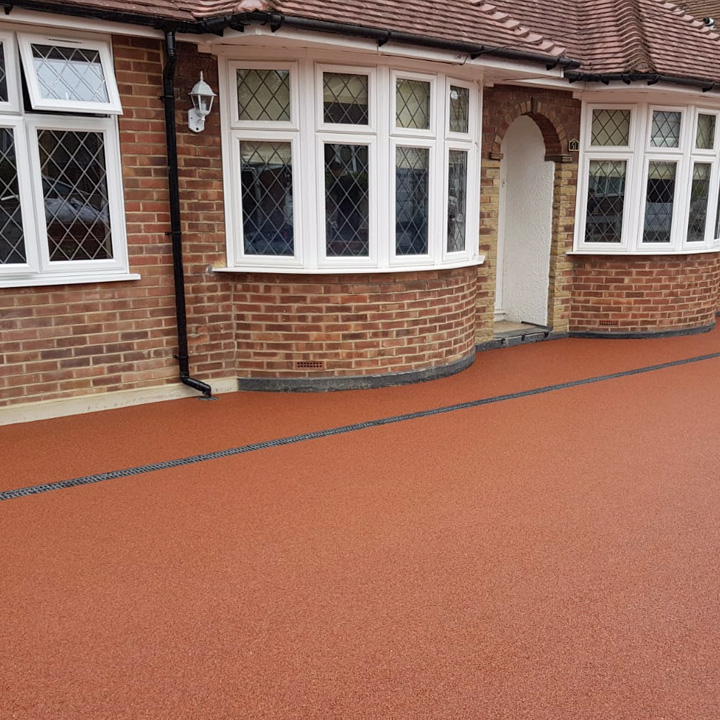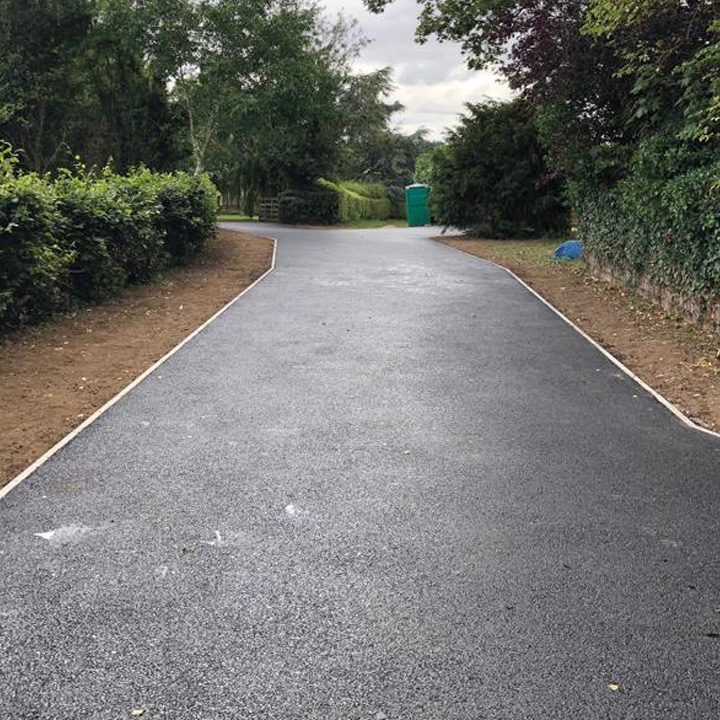 What are the benefits of Tarmac and Asphalt?
Both products offer durability, longevity and ease of installation compared to other surfacing products such as Block Paving.
Which product is cheaper?
For smaller surfaces, asphalt is slightly more expensive than tarmac. However, it is also harder wearing, making it more resistant to various weather conditions which in the long run, makes the product more cost effective.
Which product is more environmentally friendly?
Asphalt is more sustainable and environmentally friendly.
Any other questions?
If you would like us to answer any further questions with regards to tarmac and asphalt products, please feel free to call a member of our team on 01992 652 477 today.
Alternatively, if you are considering a surfacing project and are looking for a surfacing contractor with an outstanding reputation for both delivery and service, we'd love to hear from you. For a free, no obligation quotation