Feltham, West London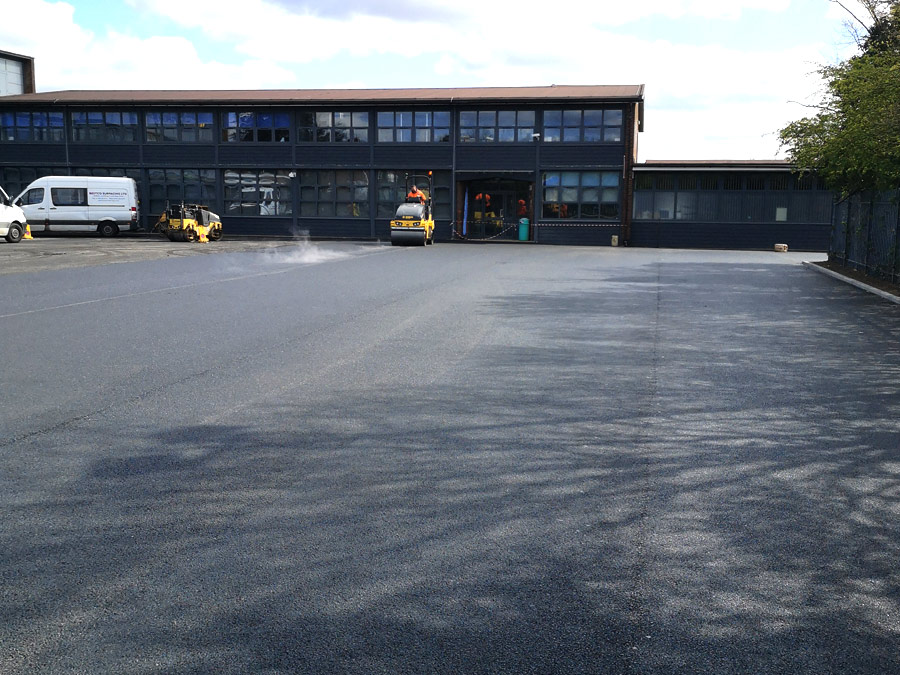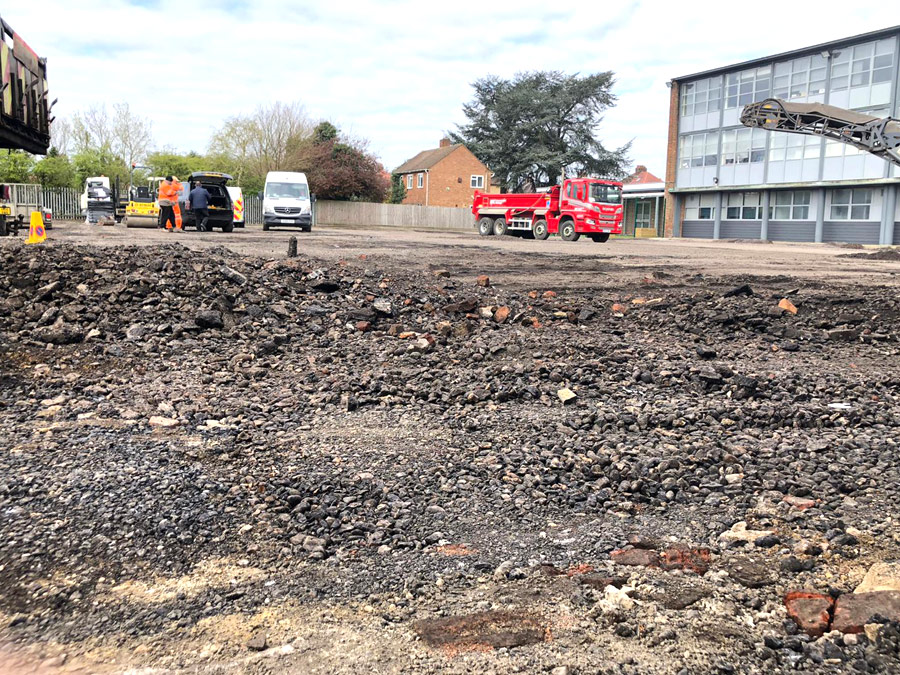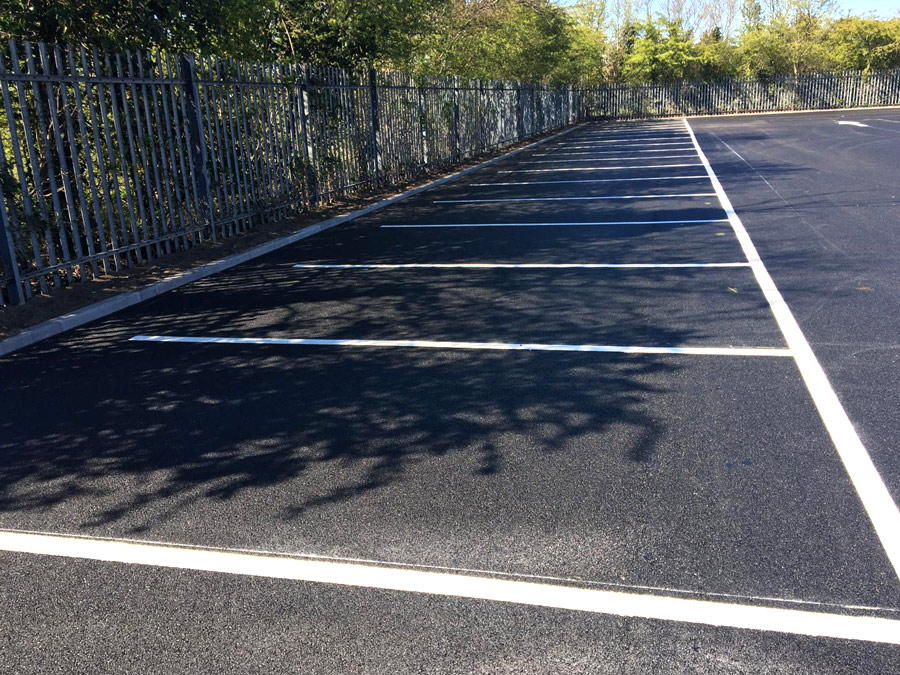 Car park resurfacing contract for a skills & logistics centre
We were delighted to be awarded the work for a car park resurfacing contract in Feltham, west London for a skills and logistics centre in April 2021.
The car park resurfacing contract was to cover a large square metre area which required our team to:
Plain off old car park surface
Lay new kerbs
Lay a new aco drainage system
Relay 20m dense binder course (50ml thick)
Add 10ml close grade surface course (40ml thick)
Lay new thermoplastic climate car parking bays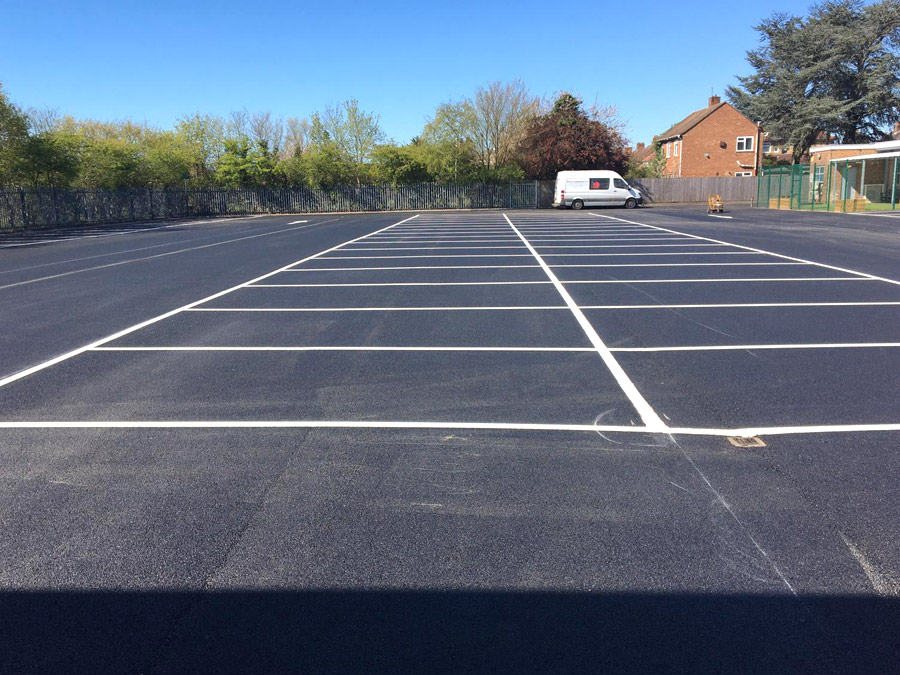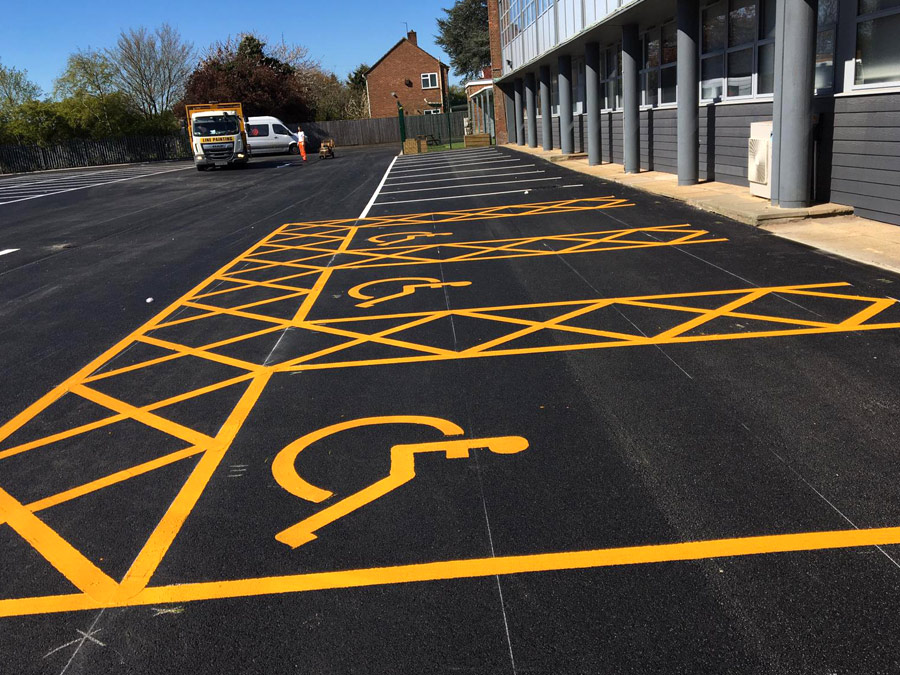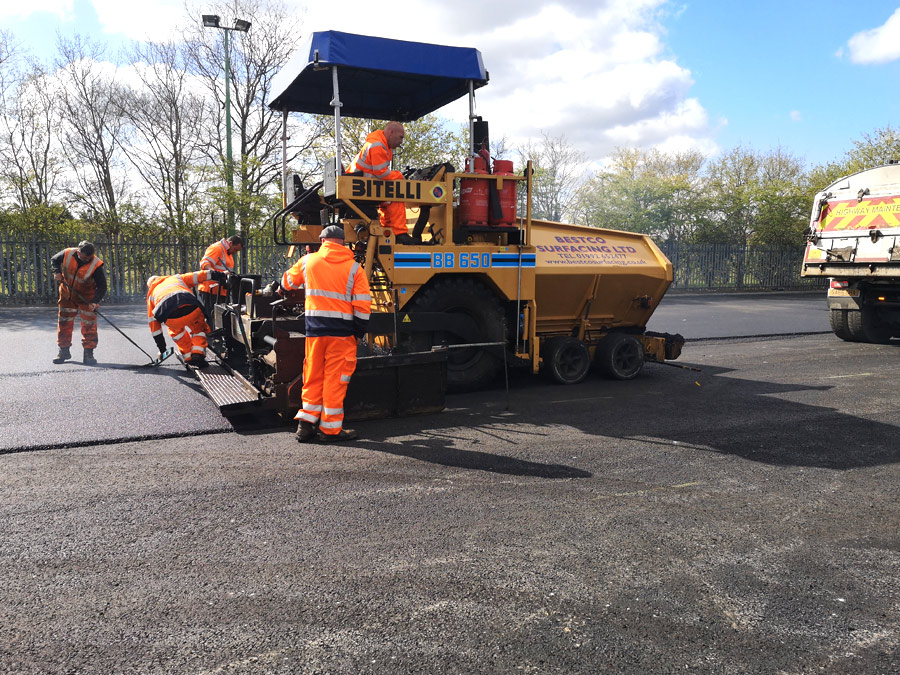 Car Park Resurfacing specialists in Greater London
As a family run business based out of waltham cross, Hertfordshire, Feltham and west London as a whole are areas we can provide complete road surfacing solutions for, including car park resurfacing.
We work with clients across several industry sectors including the leisure, education, residential and retail sectors – to name a few. We pride ourselves on quality, affordability and of course, delivery and along with the client, were delighted with the end result for this project.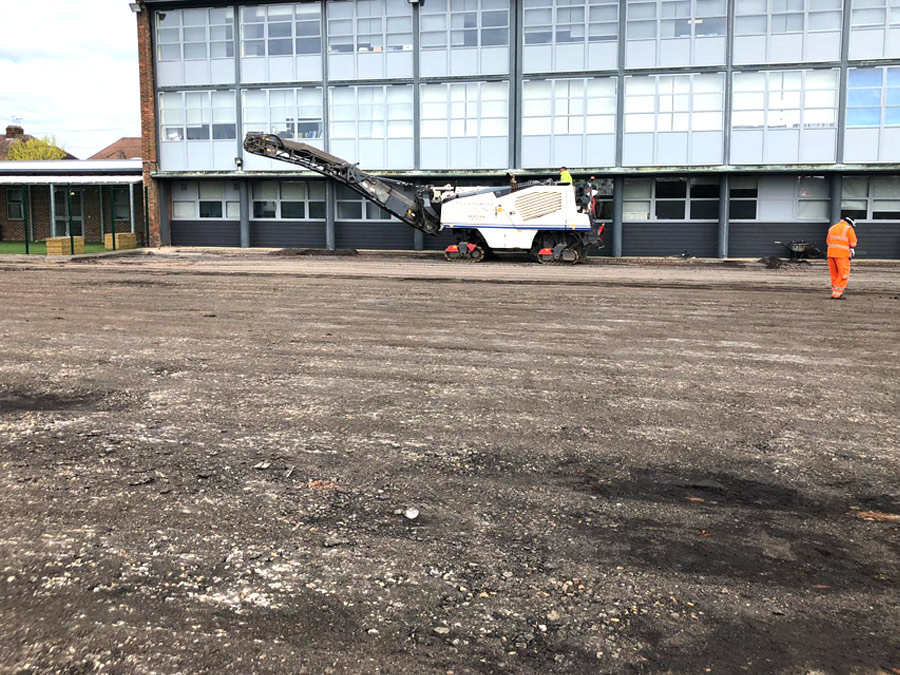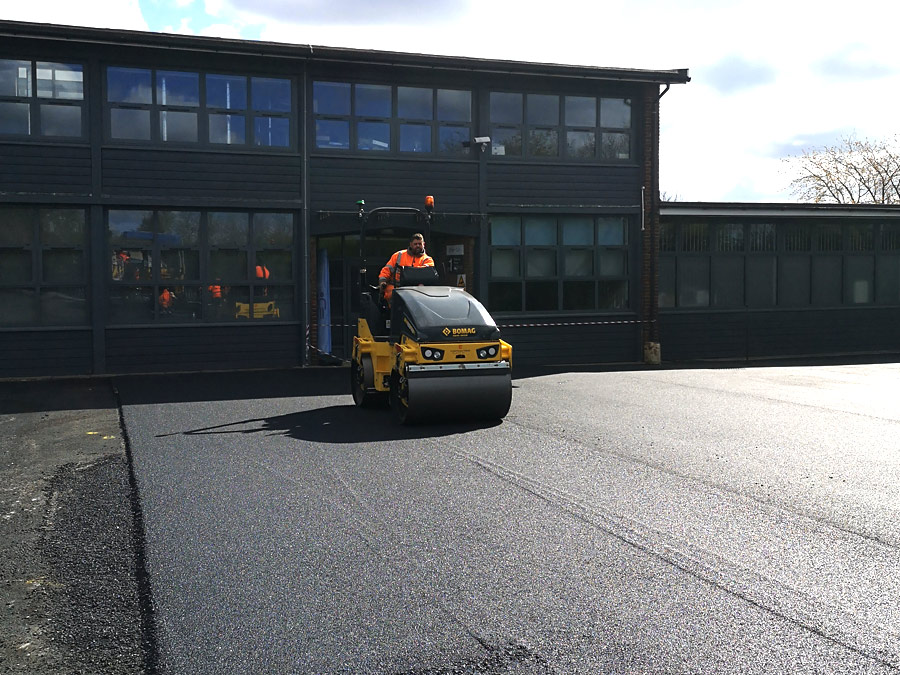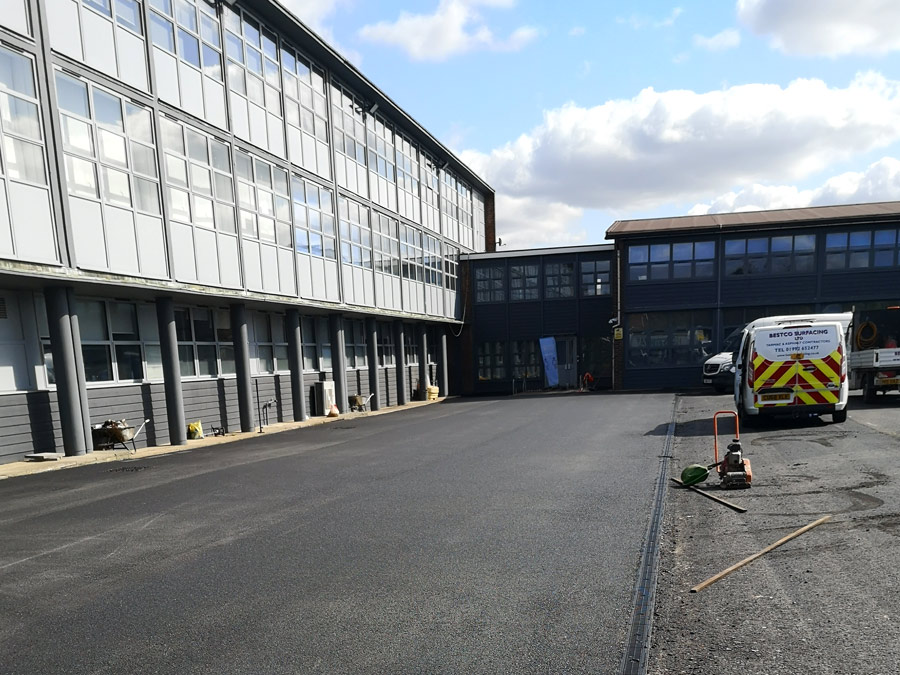 Need a Quotation?
If you are looking to resurface your car park, or lay a complete new car park, get a FREE no obligation quotation or call a member of the team today.
Related projects & information…