Chigwell, Essex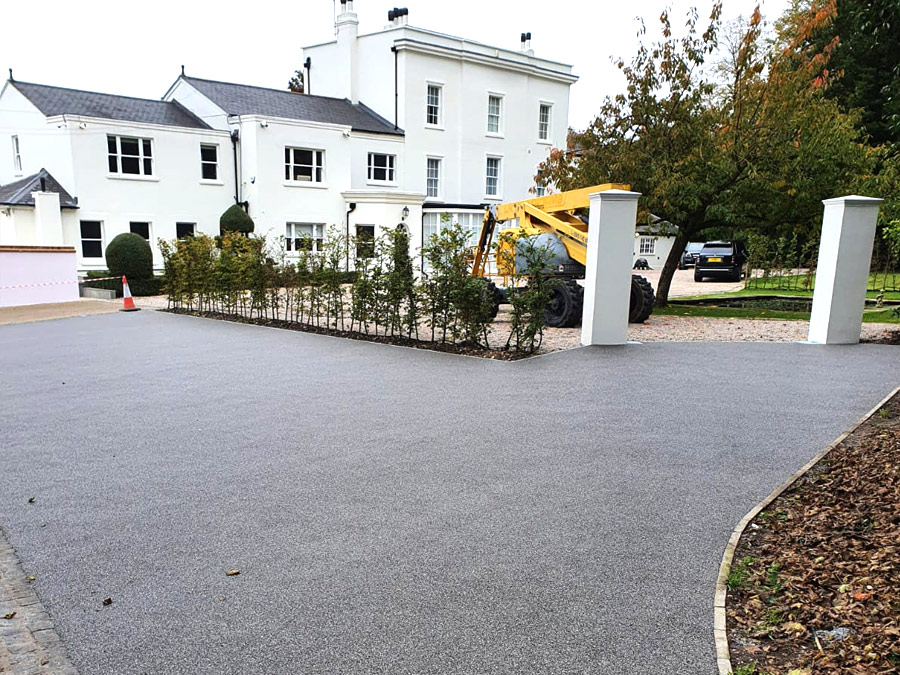 Providing residential driveways to homes in Chigwell
Bestco Surfacing have been providing residential driveways for numerous years and were pleased to be awarded the contract to deliver a new driveway access for a stately home in Manor Road, Chigwell, Essex for a private client.
Not only do we as a business offer a range of road and paving surfacing solutions across the commercial sector, but we also work alongside residential property owners to deliver complete driveway solutions including property access, driveways, car ports, sports courts and more.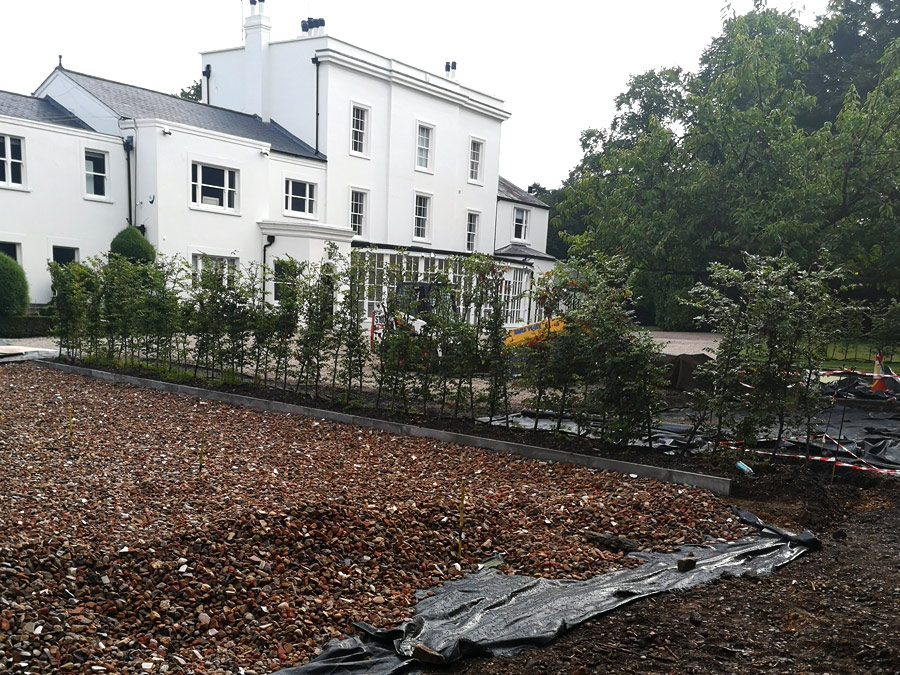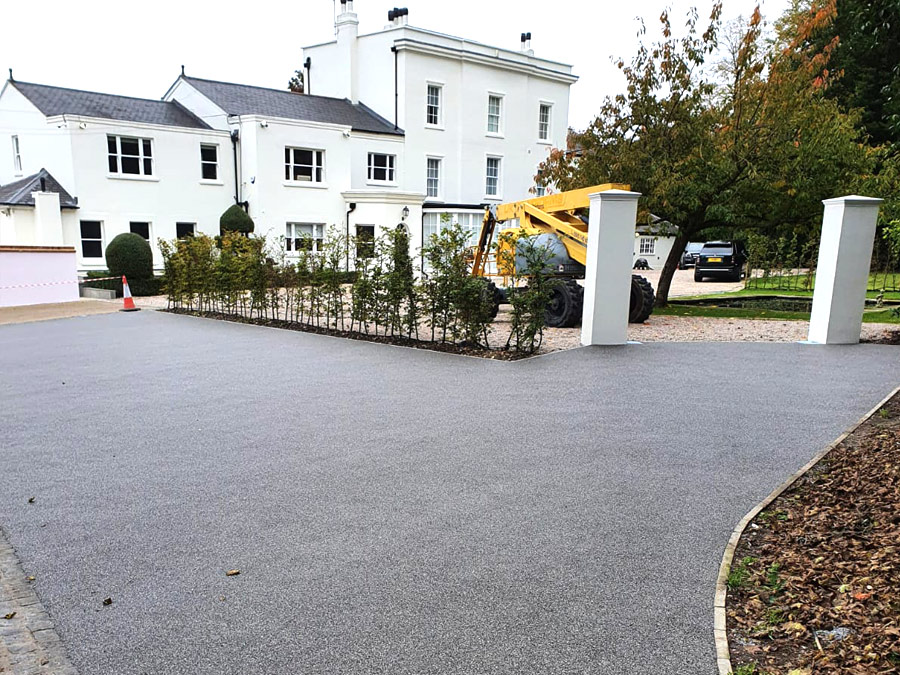 This driveway access surfacing project took the Bestco Surfacing team 4 days to complete. This included taking up the existing road, preparing the area for new materials and resurfacing the asphalt driveway with a resin finish.
Materials used included:
Geotextile terram
Type 1 granite subbase
14 mm open graded binder course
Resin bound finish
The client was absolutely delighted with the end result, as were the team here at Bestco. With Manor Road dubbed one of the 'millionaires' row' of Essex, it was of high importance that the driveway was finished to the highest standard, which is something we always strive to achieve no matter what project here at Bestco.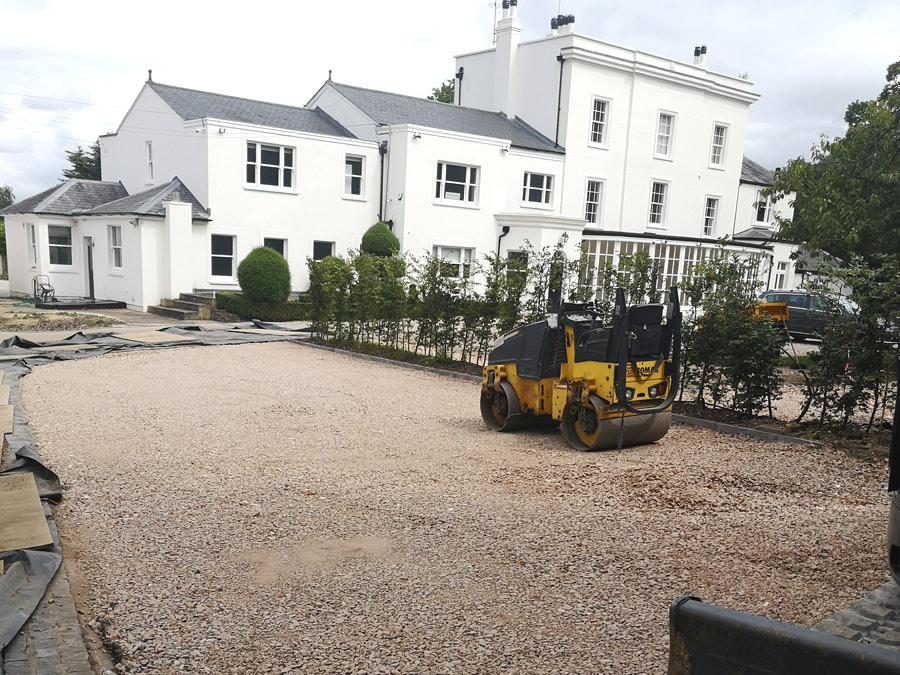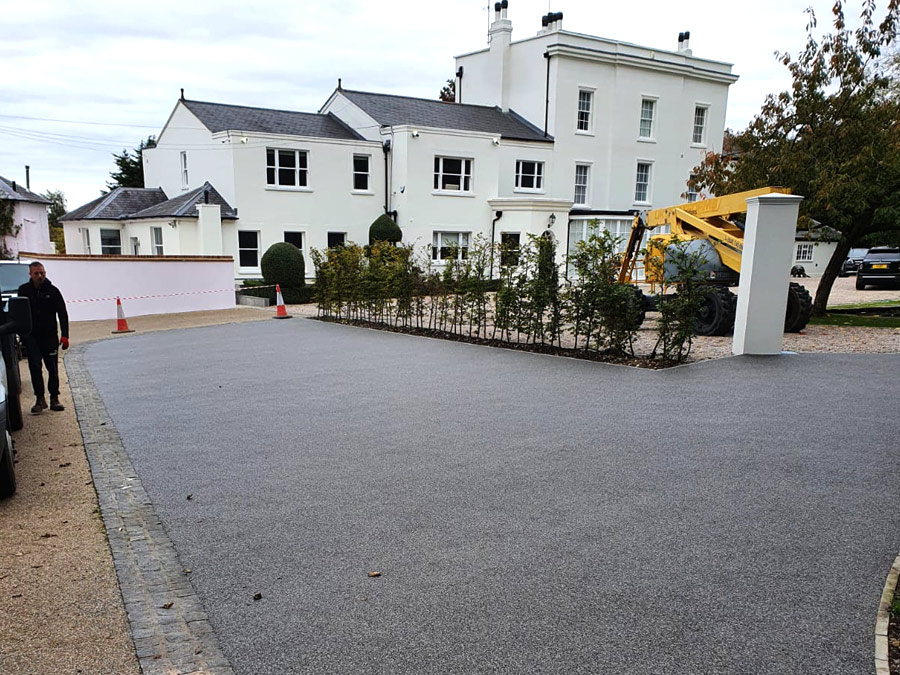 Are you a homeowner in need of a quotation?
If you're a residential property owner looking to resurface your residential driveway, we'd be delighted to assist. Get a free no obligation quotation or call a member of the team on 01992 652 477 today.
Related projects & information…