Mulberry Green, Old Harlow, Essex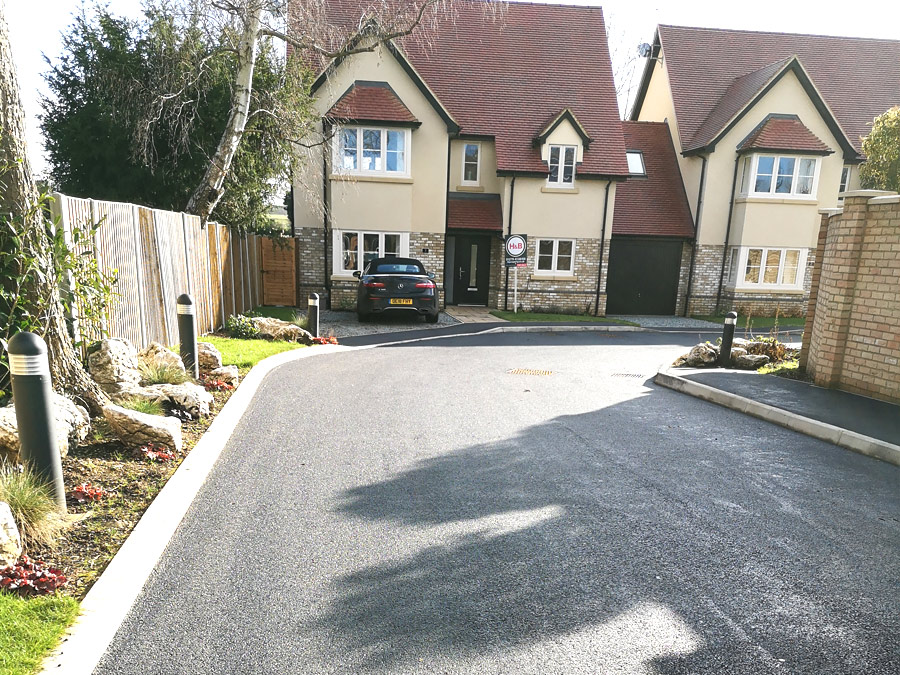 Bestco Surfacing were approached by a property developer in Essex to install a new residential driveway entrance and footpath for a small new build estate in Mulberry Green, Old Harlow, Essex. The new estate consisted of a number of new build properties in a prime and sought-after location.
The Bestco team installed the residential driveway and footpath using a dense binder course and a close grade surface course to both roadway and footpath.
The Bestco Surfacing team were delighted to assist our property developer client on this exciting new build project.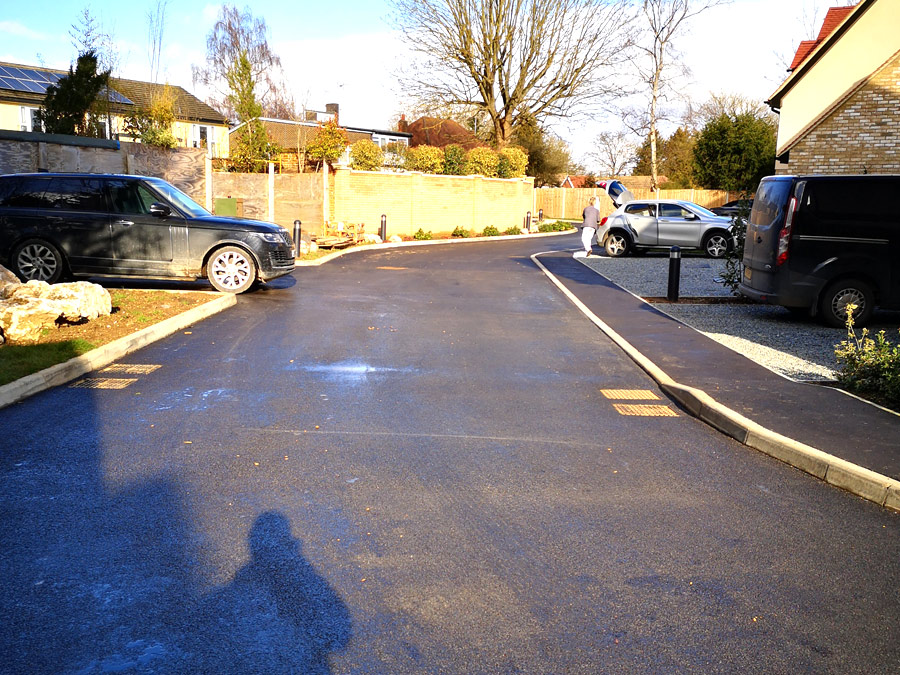 Residential driveway & pavement resurfacing experts in Harlow, Essex
As a family run business who has built a solid reputation within the road surfacing industry over the last 40+ years, we understand that when it comes to new build properties, new owners expect nothing but quality. And this is where we assist property developers in terms of residential driveways and road surfacing and access solutions.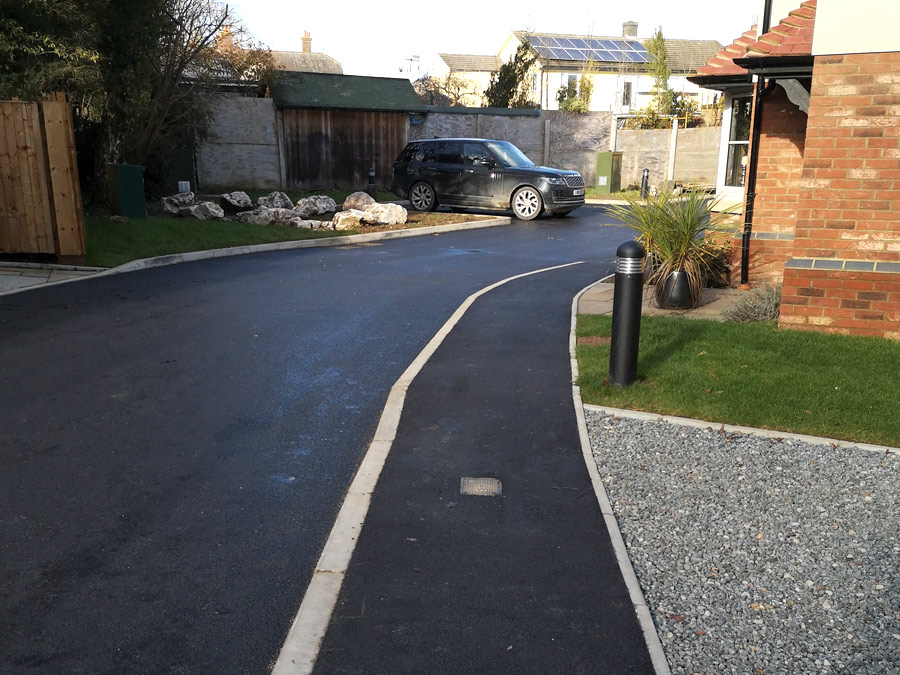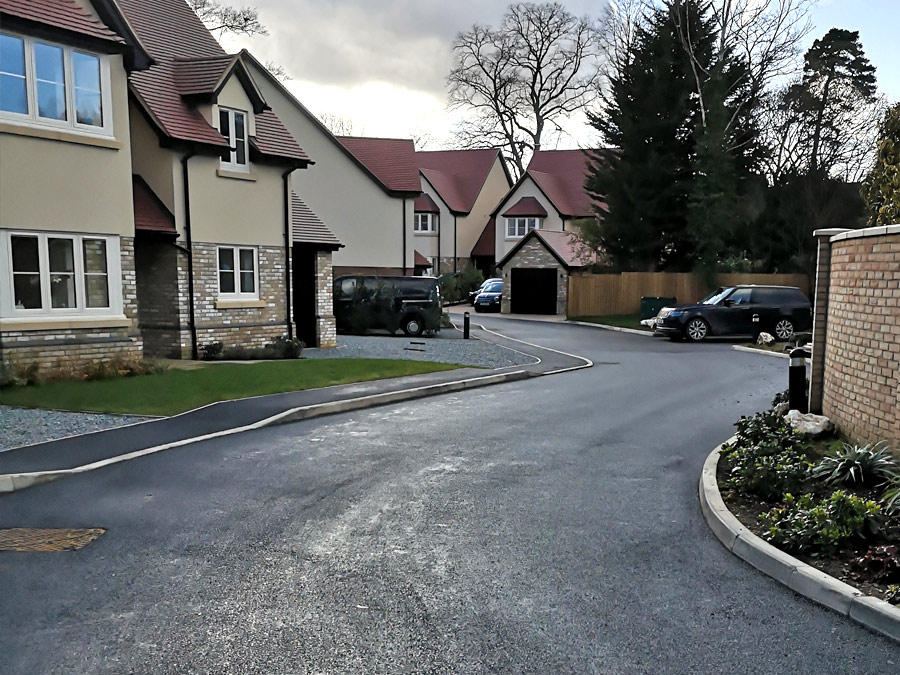 If you're a property developer looking for road surfacing solutions for your new build developments including residential driveways, road access, parking bays, drop kerbs and more, we'd be delighted to assist.
We work across Essex, London, Hertfordshire, Bedfordshire, Cambridgeshire and the Home Counties and would be delighted to assist you on your next project.
Find out more about our services.
Related projects & information…